The synthetic fibers, such as polyamide (nylon), polyester, polyethylene and polypropylene are mostly selected for the meshes. They are suitable for the filtering, screening and straining in the field of foodstuffs industry, chemical industry, automobile industry and medical engineering. We can mainly supply you the meshes made by polyester and polyamide and plain-woven for light, normal and heavy duty by selecting different diameter of the monofilament. The filament can be doubled, non-crimped, half-crimped or double crimped. The meshes can be woven in plain, twill or Dutch, and will be bleached and set after weaving.
It mainly used in coarse sieve and peeling. It' s no doubt that nylon GG can replace the metal steel mesh with better elasticity, the abrasion resistance of nylon is better than polyester, and its self-restorability is also much better than steel mesh.

Feasures:
Polyamide Gritgauze is used for the coarse sieves
Good abrasive quality
Long life time
High efficiency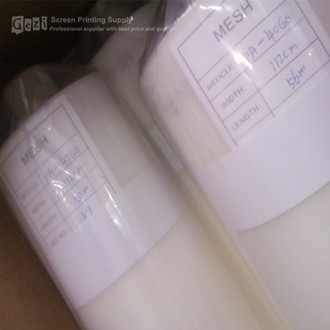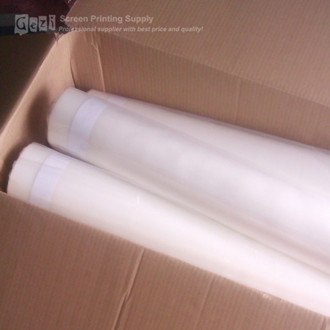 2. PA- XXX
It's the highest strength mesh in the flour sieve mesh series. The aperture size is down due to the thick thread. It' s used in production line of soft and hard wheat flour. It has longer life for this kind of reinforced mesh.
PA-XXX fabric are used for harder types of wheat and Durum
Good abrasion resistance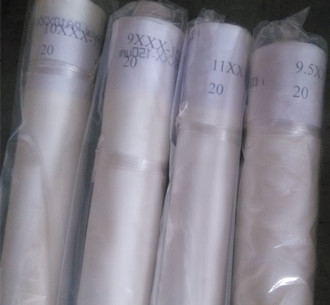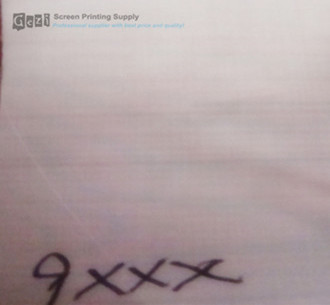 At present, most of distinguish powder machine has switched to polyester material mesh, because it has much rough surface to slow down the flow speed of material..Polyester mesh is hardly influenced by material humidity change and climate conditions, and the sieve disc often keeps tight, so it has a good and lasting cleaning efficiency.
The rough fabric surface makes the product remain longer on the sieve. This leads to better separation.
Hardly affected by humidity
Resistance to temperature changes
Keeps constant tension
PA-XX is used for soft wheat, biscuit and rye flour
High percentage and open area
Best sieving efficiency
PA-MF is used on metal sifter frames, where it is replacing the PA-XX quality.
Best possible durability combined with high sieving efficiency
We also supply Stainless Steel Wire Mesh for plansifer, our stainless steel mesh can provide all available size for you, from 3mesh count- 500mesh count( 25um).
And we have accessories for flour machine, such as canvas cloth, plastic clean piece.

6. Normal width of sieve mesh: 100cm, 115cm, 120cm, 136cm, 145cm, 158cm.

7. More details items, please kindly check that in our Terms& Service page.

Serious, Fast, Teamwork.